Kathryn Fishman-Weaver ("Dr. KFW")  is an educator, author, and advocate for student leadership. She is passionate about community and strengths-based approaches to teaching, learning, and research.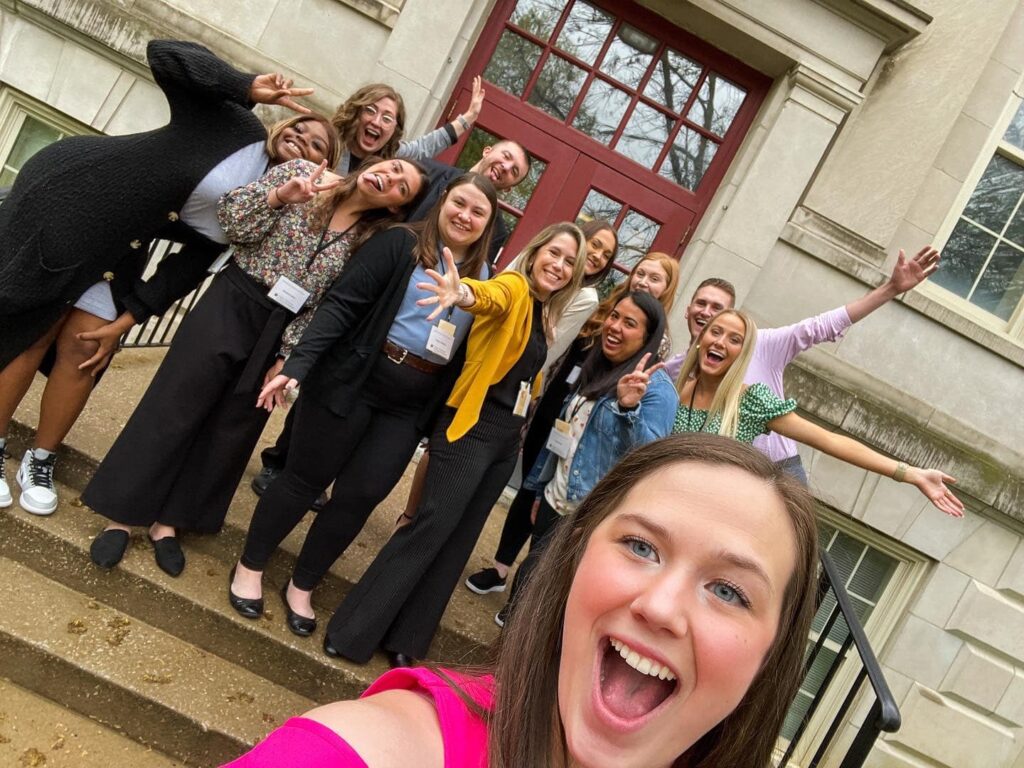 Dr. Fishman-Weaver currently serves as the Executive Director for Mizzou Academy,  a global school district with 7,000+ K-12 students from 55+ countries. She oversees a talented team of educators, curriculum developers, business and support specialists, and technologists who support teaching and learning with both compassion and rigor. Additionally, she coordinates professional development opportunities and conferences for educators around the world.

She holds a Ph.D. in Educational Leadership and Policy Analysis (University of Missouri), an M.Ed. in Special Education (San Francisco State University), and a B.S. in Sociology (University of Missouri).
Dr. Fishman-Weaver writes and publishes frequently on innovative practices in educational leadership and student support. She is the author of three books: Wholehearted Teaching of Gifted Young Women: Cultivating Courage, Connection, and Self-Care in Schools (2018),  When Your Child Learns Differently: A Family Approach for Navigating Special Education Services with Love and High-Expectations (2019) and Brain-Based Learning in the Gifted Classroom (Grades 3-6): Neuroscience Lessons for Cultivating Curiosity, Metacognition, Empathy, and Brain Plasticity (2020).
She has three new books set for a 2022 release. Connected Classrooms: A People-Centered Approach for Online, Blended, and In-Person Learning, written with co-author, Stephanie Walter will release this summer 2022.  She and co-author, Jill Clingan  are releasing a book series on Teaching Women's and Gender Studies: Resources for Resistance, Representation, and Radical Hope with versions for both middle and high school. Both titles will release later in the fall.
Dr. Fishman-Weaver's titles frequently appear on Amazon's bestseller lists in education and parenting. Her work has also been featured on Edutopia, Principal Leadership, Teaching for High Potential, and the U.S. Department of Education's teacher newsletters. 
She teaches and coordinates required inquiry and service-learning courses for pre-service teachers at the University of Missouri, College of Education.  She also works with the  Honor's College on several projects serving the Missouri Scholars Academy.