When we listen to children who learn differently, we all benefit from seeing the world, ideas, and relationships in ways we could have never imagined.
Exceptionality isn't easy, and it certainly doesn't always feel beautiful. For children and families alike, learning differently often feels like temper tantrums, hurt feelings, and dead ends.
"Wait!!" I can hear you saying, "I thought this was an inspirational book about love and high-expectations?"
It is. I believe honesty is the most helpful form of inspiration. We all need a friend who tells it to us straight. I am going to do my best to practice courage and be that person.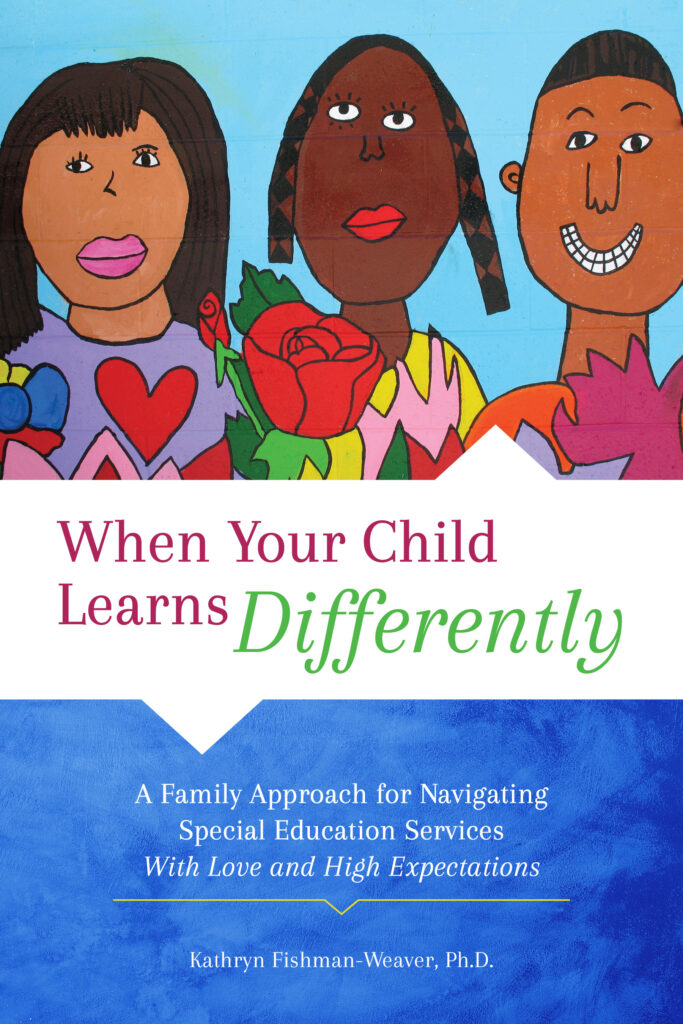 Book Description
Advocating for a child who learns differently can sometimes feel like an isolating and daunting task. This book reminds families that they are not alone. When Your Child Learns Differently is a compassionate guide to help families navigate special education services from the inside out. Drawing on experiences as both a parent and special education teacher, the author shares valuable information about special education language, policy, procedures, and supports while reminding families that they are the most important advocates in their child's success plan. Accessible and encouraging, this guide humanizes the journey of caring for children who learn differently. Readers will leave the book empowered with practical policy knowledge and energized by the belief that, with love and high expectations, almost anything is possible.
Prufrock Press, Available: November 1, 2019.
Click here to pre-order today!