---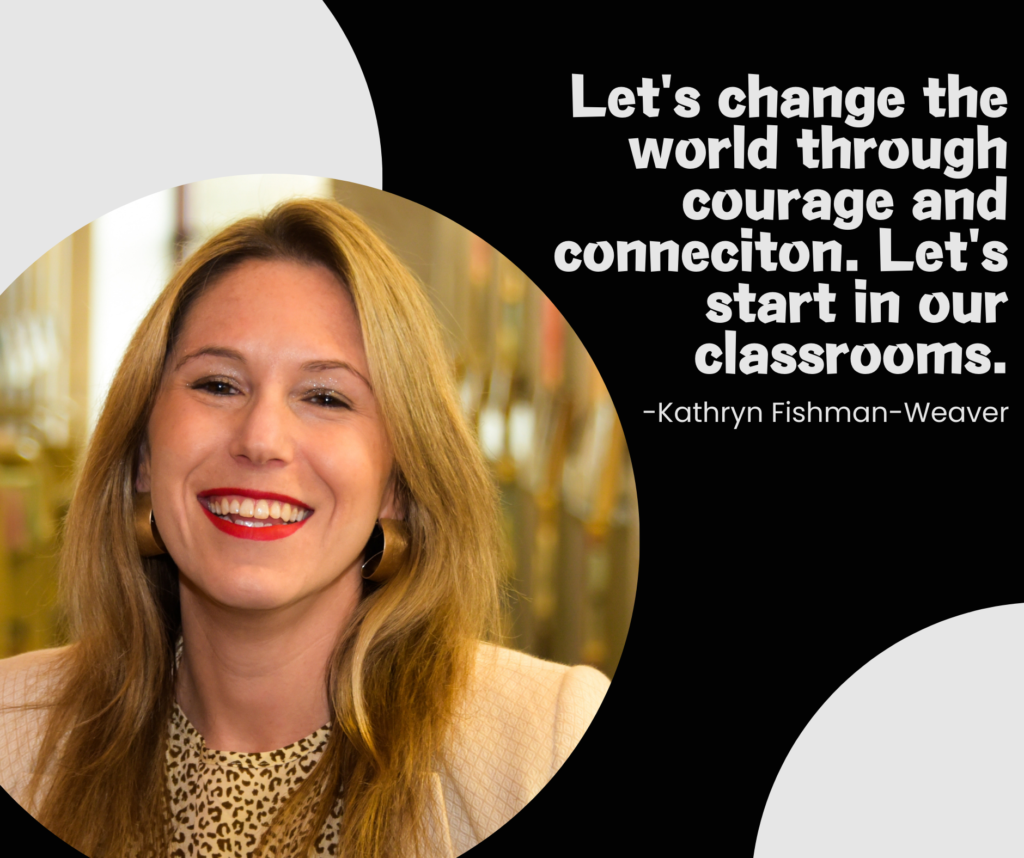 ---
Would you like Dr. KFW to keynote your next conference, lead a book study with your teaching team, or speak at an upcoming event?
Reach out today to book lectures, plan professional development sessions, or schedule author talks on any of the following topics.
Wholehearted School Leadership (for administrators)
Wholehearted Teaching (for educators)
Wholehearted Learning (for families and students)
Neurodiversity and Inclusion
Brain-Based Learning with Gifted Students
Facilitating Youth Participatory Action Research (YPAR)
Curriculum Design for Student Engagement and Ownership
The Power of Youth Leadership
Teaching Women's and Gender Studies – Middle School
Teaching Women's and Gender Studies – High School
People-Centered Approaches to Online and Blended Learning
Affective Education and Student Support
Gifted Education Programming
Writing for Inquiry
Strengths-Based Approaches for Student Growth
Strengths-Based Approaches for Teams and Teacher Leadership
Dr. KFW has developed a wide repertoire of workshops and sessions for principals, administrators, families, teachers, K-12 students, higher education professionals, and school communities.
Both Online and In-Person Sessions Available!
Whether online or in-person, Dr. KFW is an engaging presenter who works compassionately and creatively with school groups to meet learning targets, build community, and support participants in their professional learning.
---
Let's stay connected! Twitter | Facebook
Email ([email protected])
---