Kathryn Fishman-Weaver ("Dr. KFW") is an educator, author, and advocate for student leadership. She is passionate about community and strengths-based approaches to teaching, learning, and research.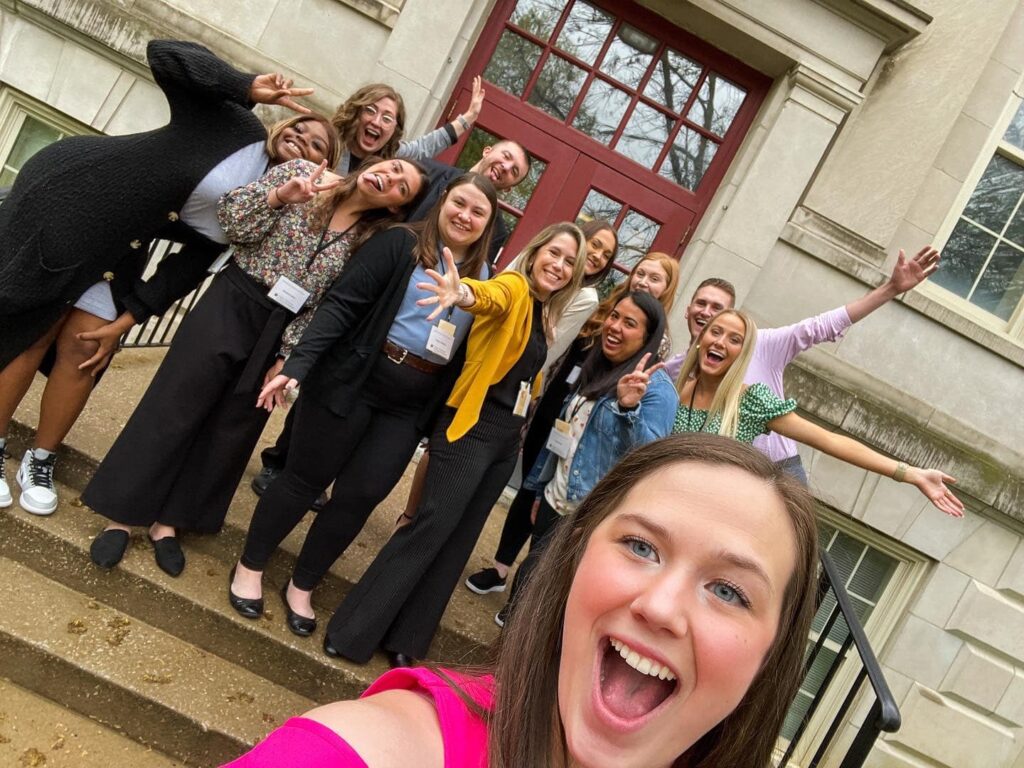 Dr. Fishman-Weaver currently serves as the Executive Director for Mizzou Academy, a global school district with 7,000+ K-12 students from 55+ countries. She oversees a talented team of educators, curriculum developers, business and support specialists, and technologists who support teaching and learning with both compassion and rigor. Additionally, she coordinates professional development opportunities and conferences for educators around the world.

She holds a Ph.D. in Educational Leadership and Policy Analysis (University of Missouri), an M.Ed. in Special Education (San Francisco State University), and a B.S. in Sociology (University of Missouri).
Dr. Fishman-Weaver writes and publishes frequently on innovative practices in educational leadership and student support. She is the author or co-author of six books:
Dr. Fishman-Weaver's titles frequently appear on Amazon's bestseller lists in education and parenting. Her work has also been featured on Edutopia, Principal Leadership, Teaching for High Potential, and the U.S. Department of Education's teacher newsletters.
As an addociate teaching professor in the department of Learning, Teaching, and Curriculum, Dr. KFW teaches and coordinates courses on culturally responsive teaching, ethics, and community-engaged practices . She also works with the Honor's College on several projects serving the Missouri Scholars Academy.